Emoya Spa offers the following:
Spa Packages and treatments.
Outside relaxation area with rockpool and lookout points to the famous Rhino post.
Game Viewing.
Tropical Mist room with 'rock style' jacuzzi and waterfall.
Rasul Chamber with tropical rain spa experience.
Sauna
Group packages and spa functions available according to your needs.
Emoya Spa will pamper and spoil you with a variety of treatments while you experience the tranquil and serene sights and atmosphere unique to Emoya Spa.
We offer an experience, not only treatments and products. Leave your worries in the change rooms along with your valuables in a locker as you robe for an Emoya Spa experience starting with a complimentary drink in the rainforest footbath area, whereafter you will be taken to the treatment room.
Light lunch and snacks are available on request, served in either the Spa Lounge, with refreshments, or on the Patio by the unheated rockpool overlooking the bushveld where animals roam freely. If you are lucky, the giraffes and rhinos will stop by for tea-time..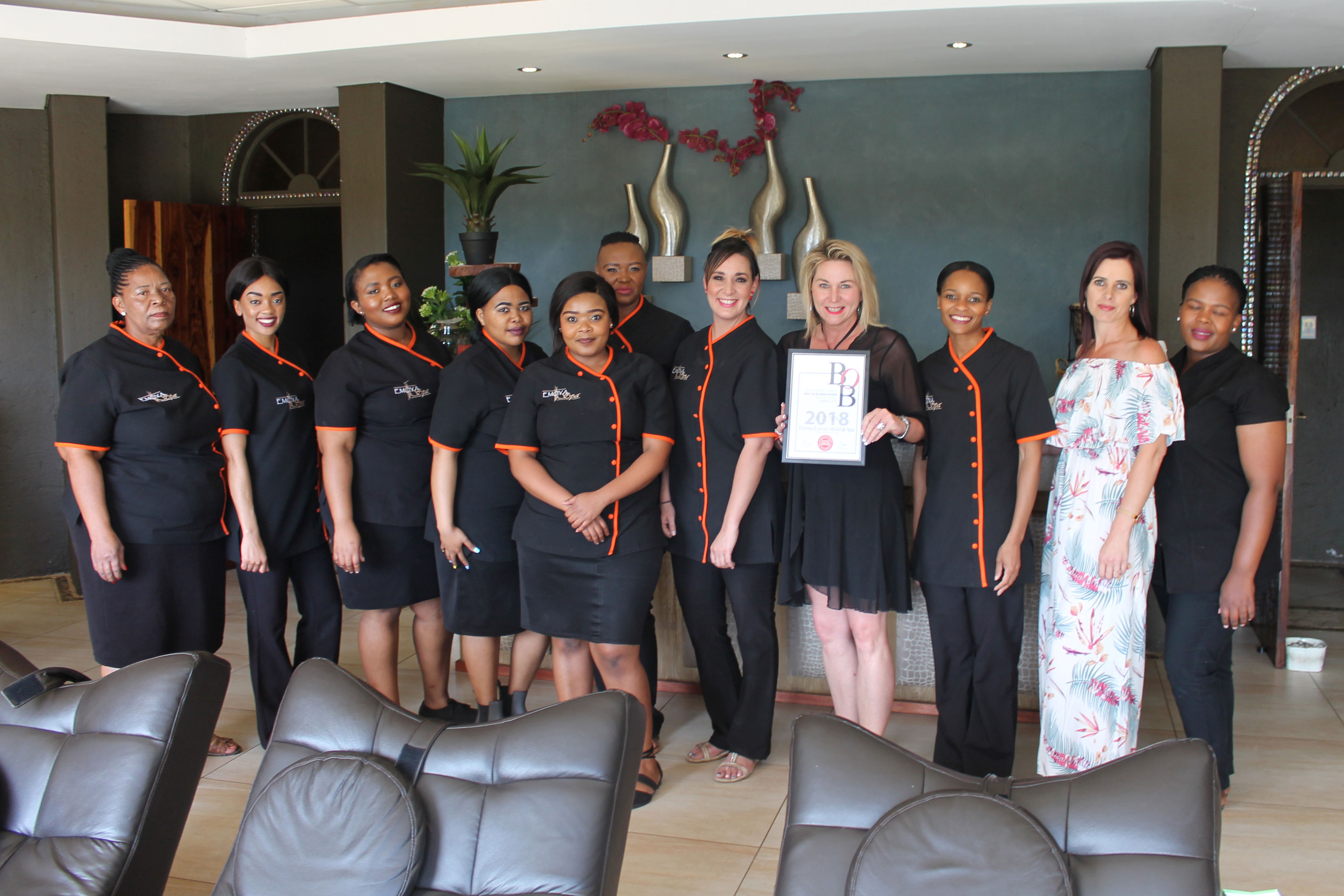 Winners of the Best of Bloemfontein Readers Choice Awards of Best Spa 2018 and 2017
Emoya Spa Team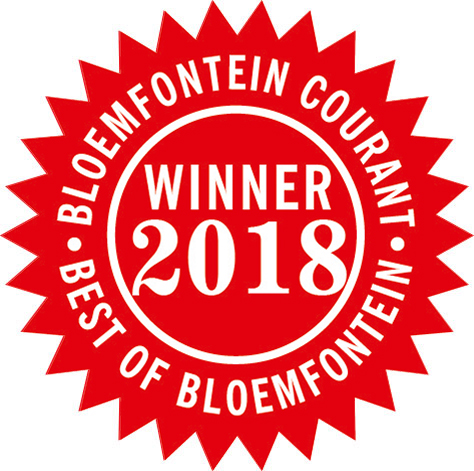 Winner: Best Spa in Bloemfontein
Bloemfontein Readers Choice Awards 2018
Winner: Best Spa in Bloemfontein
Bloemfontein Readers Choice Awards 2017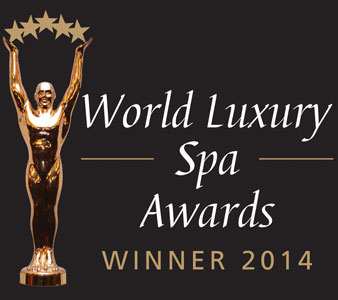 Best Luxury Emerging Spa