Our Body Treatments will address your personal body concerns. All body treatments include a scalp, hand or foot massage and a full body scrub.
Kalahari Cocoon Wrap
45min
R 550
Kalahari Desert Glow Exfoliation
Buff away dry skin to reveal your unique desert glow
30min
R 380
Sauna
30min
R 100
Sparkling Mist
30min
R 180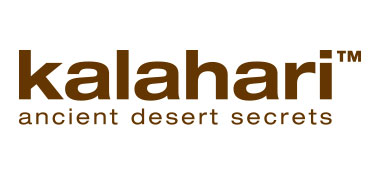 If you would like to make a booking, or want more information, please contact Emoya Spa in Bloemfontein.